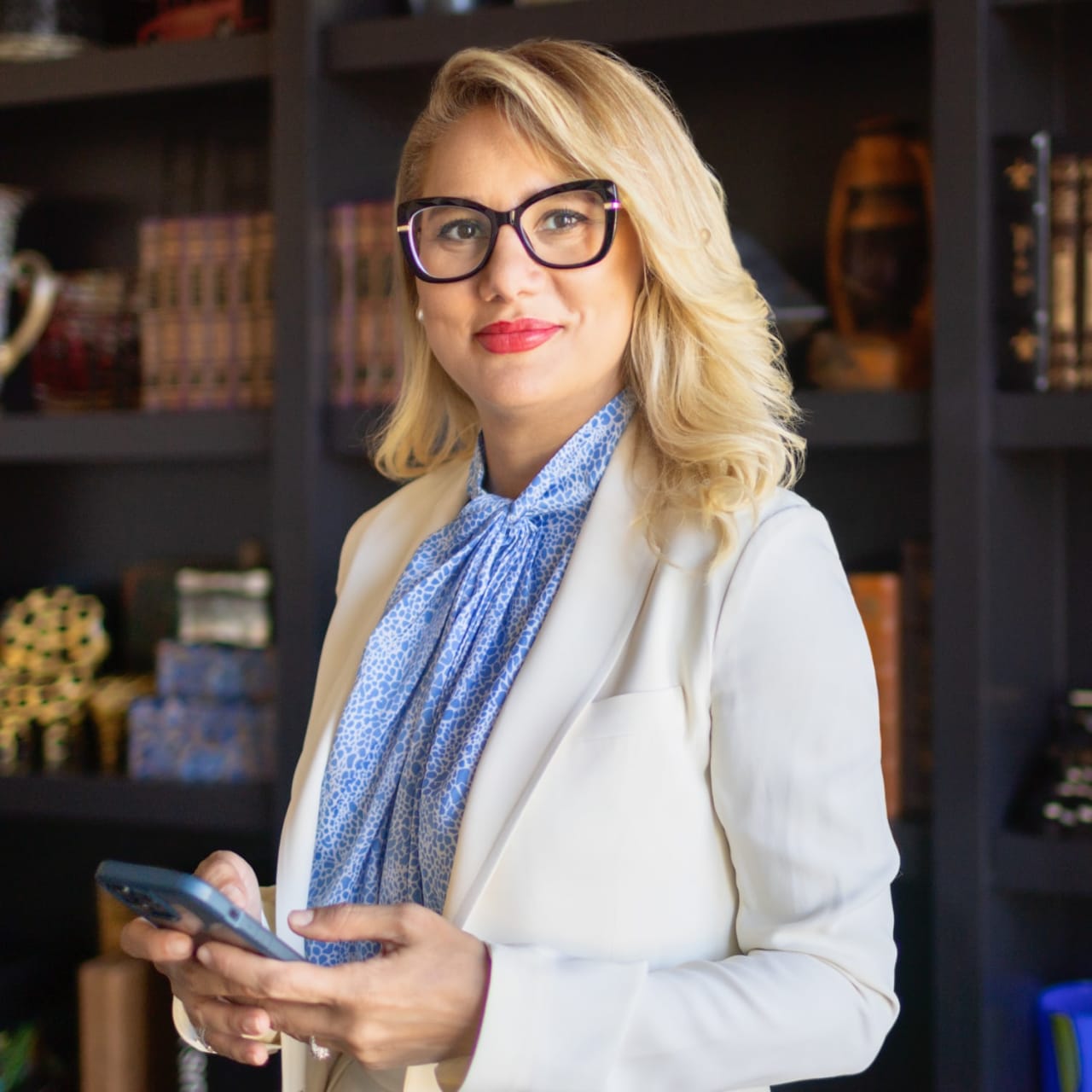 Meet Soulmaz
Born and raised in the vibrant city of Tehran, Iran, I embarked on a life-changing journey that led me to Berkeley in 2014. It was in Tehran where I met my beloved husband, who had called Berkeley his home for over four decades. Since then, the East Bay has become my cherished haven a place of diverse cultures, refined tastes, and captivating landscapes, where the unique architecture of our delightful homes never fails to inspire me.
Maintaining a healthy body and mind is vital to me, and I find joy in staying active through regular workouts. My passion for good food and exquisite flavors often takes me on culinary adventures, relishing in the pleasures of wining and dining.
Beyond my love for the arts, I have an avid interest in music, finding solace and expression through playing the piano. When not immersed in music, I'm likely to be found on the tennis court, reveling in the camaraderie of the sport. Weekends often mean quality time spent with friends, coming together for vibrant gatherings and shared laughter.
In all that I do, I place great importance on supporting local businesses, nurturing the community that has welcomed me with open arms. As a realtor, I am committed to bringing the same warmth and care to my clients, helping them find their perfect home and creating memorable experiences along the way.
Before venturing into real estate, I gained invaluable experience in sales, marketing, and project management at a leading Taiwan-based tech multinational company. These experiences have shaped me into a realtor with essential leadership, communication, and negotiation expertise. With my unique perspective on marketing and positioning properties, I strive to provide my clients with a competitive edge. Moreover, my several years of experience in project management ensure that your entire transaction will be seamlessly organized, from start to finish. My real estate journey commenced at Red Oak Realty, one of the Bay Area's largest and most respected independent brokerages. There, I had the privilege of closely working with one of the founders, who boasts over 40 years of experience in assisting clients through 1,000+ successful transactions. With this strong foundation, I am here to guide you on your real estate journey, making it a smooth and rewarding experience.